The Platform
Job4good is the first Italian platform which aims to match professional supply and demand in the third sector.
The portal is the go-to portal for all professionals who are interested in working in the social sector and are looking for new opportunities and professional challenges.
Every user can create their own free professional profile, which is only visible to the registered members on the portal. This way, they can be easily discovered through their professional skills, experiences and goals.

Some numbers
4.784

Vacancies added

37.890

Applications

23.528

Registered Users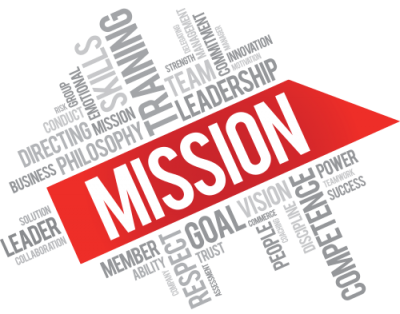 OUR MISSION
Our Mission, by matching the resources of the third sector in Italy, is to enhance and professionalise the sector in terms of employment and quality.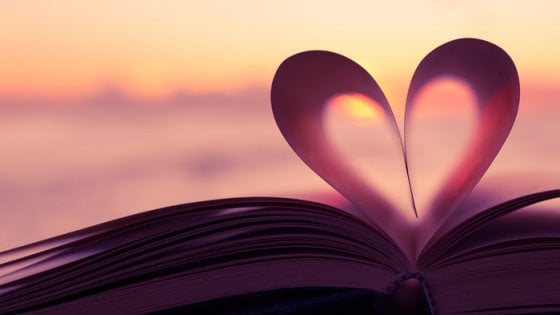 OPENNESS AND EXPERTISE
We believe that technological innovation is the way, that openness and meritocracy are values and expertise is the substance. These features are what characterise Job4good and guarantee the best results from the platform and the high quality of its content.

The Founders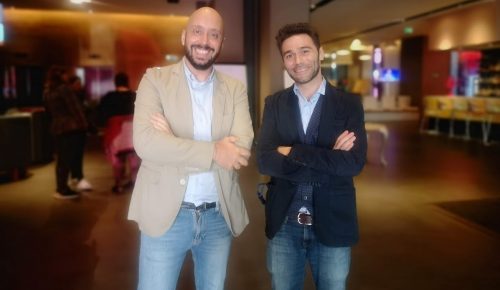 Luca Di Francesco and Diego Maria Ierna are experts in the third sector who have been working in this field for more than 10 years. Through Passione Non-Profit, they have been collaborating with organisations in offering consulting and development on matters of communication, branding, fundraising and company restructuring. In 2015, they took part in the works for EXPO Milano and, by working together with civil society organisations and volunteers, they managed to get a good understanding of what issues are common in the third sector; a field which, up until then, didn't seem to have any direction or reference points.
As we live in a digital era, where technology supports and makes it easier for people and companies to work, Job4good aims to be an innovative, efficient and practical tool for all the institutions, workers and professionals who are either looking for or offering jobs in the social economy sector.
When we decided to create the portal Job4good in 2016, we did it almost as a challenge. Our target was to cover a huge gap in the third-sector job market; that is, the lack of openness and easiness during the recruitment processes. Our wish is that every professional is kept informed about opportunities in the non-profit sector job market and that organisations are able to recruit the best resources at the lowest cost possible.