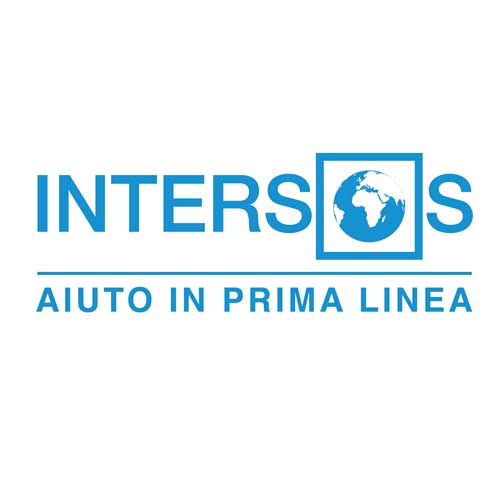 Job Description
General context of the project
INTERSOS is operative in South Italy with Mobile Medical Units (MMU) and a Clinic in Rome, providing Primary Health Care in condition of need, with two main aims: ensure health coverage to patients without proper access to local health services (migrants on the move, not integrated migrants, seasonal workers, marginalised individuals or communities) and catalyse better and more inclusive approaches by the Local Agencies for Health with a strong local institutional advocacy and a widespread grassroots movements networking.
Given the high number of medical positions we would like to create a roster of MD, available to move within Italy.
When applying please indicate:
– region of preference between Lazio, Puglia, Calabria or Sicilia.
– number of months of availability (between 1 and 6), full time or part-time
Please note that once the MD be validated for the roster we are going to ask for deployment within 15/30 days from the contact.
The accomodation will be provided by INTERSOS.
General purpose of the position
Ensure the delivery of quality medical care for patients and their communities and improve the global health conditions of the targeted population. Empower the inclusivity of local agency for health, provide orientation to public services to neglect patients.
Providing PHC in autonomy, supporting Project Manager and Europe Region Medical referent in assessing project's impact, in developing the operative network, in promoting health and awareness on health, social and labour.
Main responsibilities and tasks
1) Provides PHC in autonomy supported by cultural mediator, and the rest of the staff, rising awareness of patients on health, social and labour, with a careful attention on the criticalities in the area, complying with project's security recommendations (i.e. CPP), is responsible for equipment and medical stock;
2) Act a referral on vulnerable cases, with particular attention to women and minors in need;
3) Provides health promotion as evaluated in teamwork with Migration unit Medical referent;
Required profile and experience
Education
Medicine degree obtained in Italy or register to practice medicine in Italy
Professional Experience
Professional experience of PHC carried out autonomously
Experience in reproductive health and/or pediatric patients desirable;

Experience in health promotion desirable;

Working experience with asylum seekers and migrants on the move;
Professional Requirements
Excellent knowledge of Italian National Health System and its rule of access;

Knowledge of Italian seasonal work laws, and asylum-seeking laws;

Essential computer literacy (word, excel, internet).
Languages
Italian mother tongue and excellent English.

Good French desirable.
Personal Requirements
Teamwork

Fexibility

Commitment

Intercultural sensitivity

Stress Management.

Driving license B
HOW TO APPLY:
Interested candidates are invited to apply following the link below:
https://www.intersos.org/en/work-with-us/italy/#intersosorg-vacancies-italy/vacancy-details/609a4a9743a2a8001d0a4dba/
Please note that our application process is made of 3 quick steps: register (including your name, email, password, citizenship and Skype address), sign-up and apply attaching your CV and motivation letter in PDF format. Through the platform, candidates will be able to track their applications' history with INTERSOS.
In case you encounter severe difficulties applying through the platform, you can send an email attaching your CV and motivation letter (both in PDF version) via email to recruitment@intersos.org, with subject line: "Platform issue – SR-01-1917 – Medical Doctor – Roster".
Please also mention the name, position and contact details of at least three references, including the line manager during your last job. Family members are to be excluded.
Only short-listed candidates will be contacted for the first interview.
Altre posizioni che potrebbero interessarti
Milano, provincia di Milano, Italia